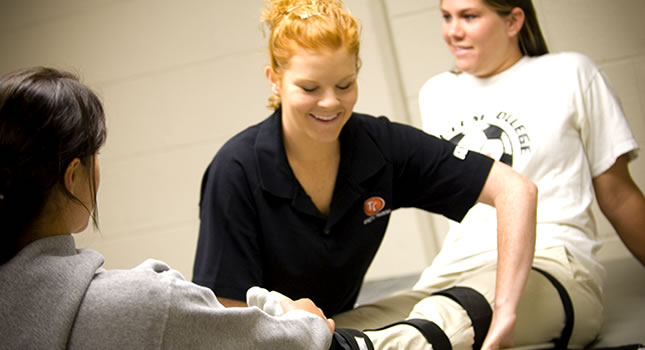 Medical Technology is a concentration within the Biology major, and it is designed for students who wish to work as medical technologists.
ABOUT THE MEDICAL TECHNOLOGY CONCENTRATION
The Medical Technology Concentration track in Biology is designed for students who desire to work as a medical technologist.
Students will complete three years at Tusculum College and then apply to an off campus, approved hospital for their clinical training. Upon successful completion of the clinical training, students will be awarded a B.A. degree from Tusculum College and be eligible for the national certification examination.