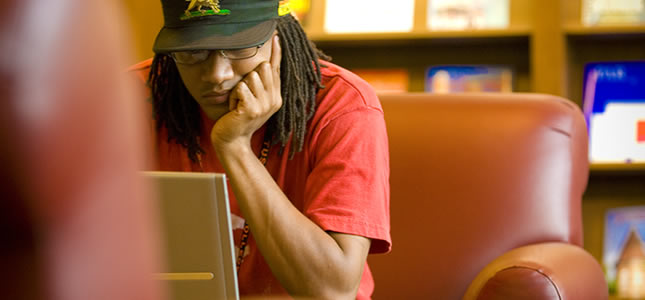 You'll be ready for whatever the future holds.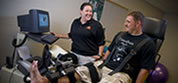 Almost 3/4 of surveyed Alumni said they obtained a position in their field within nine months of graduation.
For those interested in athletic training, take advantage of the Block to observe surgeries, attend professional conferences and complete three clinical rotations and a practicum in medical settings.
Students have also obtained paid internships with the U.S. Cheerleading Association, the NFL's Tennessee Titans, and the Junior Olympics.
GET READY FOR YOUR FUTURE
Museums, physical therapy clinics, professional and scholarly conferences. Even Europe and South America. At Tusculum, the world is your classroom because travel, research and field projects fit exactly into the Block.
As a class, see history come alive at Williamsburg and Plymouth Rock, tour regional childcare centers or visit CNN studios in Atlanta and tapings of the Letterman show in New York.
Conduct group or individual research in education or biology. Design a business plan for a local businessman.
Explore diverse ecosystems in Costa Rica or Florida, study air quality in Tennessee's Great Smoky Mountains National Park or integrate wolf pups into a pack at Bays Mountain Park.
For even more opportunities, combine our Field Guide/Naturalist major with our Museum Studies Program (one of the few undergraduate museum studies degrees in the country!).
Internships are an essential part of a Tusculum education. Work for a magazine publisher. Earn 12 credits in a musueum internship that culminates in a resume-building project and presentation. Compete for a science internship in conservation or environmental compliance. Complete clinical training in a hospital for national certification in medical technology.