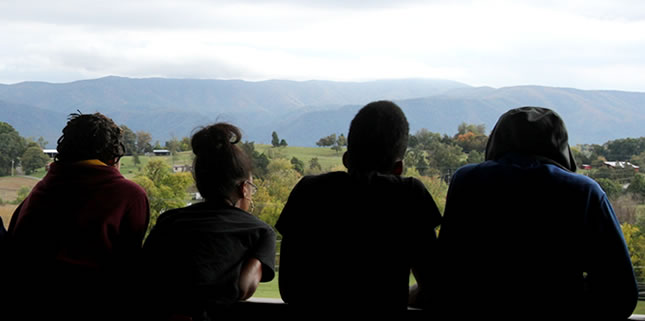 Thank you for your interest in our campus tour!
Schedule Your Campus Tour!
If possible, please allow one business day between today's date and the date you wish to visit. For example, if you'd like to visit Tusculum on a Thursday, please make your reservation no later than Tuesday of that week. This allows us the time to make sure your visit is tailored just for you!
Tusculum College welcomes visits Monday through Friday at 9 a.m., 10 a.m., 11 a.m., 1 p.m., 2 p.m. and *3 p.m. We also welcome visits on *Saturday mornings at 9:00 AM and at 10:30 AM.
*There are no classes available to visit during these visit times.
Required fields are marked with a red asterisk: *