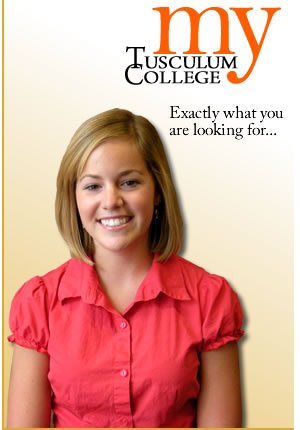 Why Tusculum?
Tusculum College is one of only four colleges in the United States (and the only college in the east) with a focused block calendar and the only four-year college in the United States with both a focused block calendar and a Civics Arts approach.
Join students from across the United States and across the World who've come together at Tusculum to make a difference in their lives and the lives of others. Our unique Civic Arts focus takes the liberal arts a step further in a nationally recognized approach to educating individuals of integrity and ideals.
A wide range of majors - from museum studies to nursing - is combined with service learning and travel opportunities, an Honors Program and a Bonner Leaders Program. Plus scores of student-run clubs and projects prepare you for anything!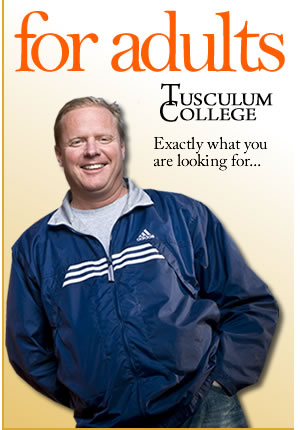 Focus and Become
Flexible scheduling, convenient locations, reasonable tuition and quality programs that truly help students meet their goals. With Tusculum's Graduate and Professional Studies program, earning a college degree is possible for working adults.
The opportunities are wide open when you complete your bachelor's or master's degree from Tusculum College. Our unique class structure blends academics with practical application - in a collaborative environment.
Our uniquely focused and practical program has enabled thousands of men and women to obtain the degrees they need to succeed professionally and personally. More than 90 percent of our new students come to us because someone they know recommended the program.
Call 888-488-7285 to get started today!