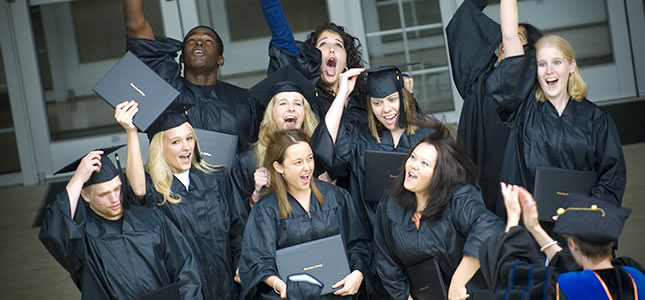 Quick facts about the only school in the United States with both a focused calendar and a Civic Arts approach.
One class at a time
Get ready for hands-on experience, personal attention and real thinking. The only school in the United States with both a focused calendar and a Civic Arts approach.
The comfort of the South
A wonderful and comfortable climate. Friendly people in a small community. A safe, beautiful campus.
Mountains and rivers
In the foothills of the Great Smoky Mountains in Greeneville, Tennessee, near whitewater rafting, hiking, skiing and more.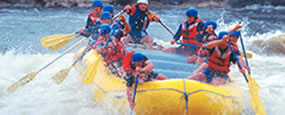 Our classrooms
Museums, physical therapy clinics, professional and scholarly conferences. Even Europe! Are you beginning to see the advantage of taking one class at a time?
Honors and leadership
An Honors Program, a national service scholarship, Bonner Leaders Program, the Center for Civic Advancement and the Religious Life Center.
Living on Campus
As important as what you learn in class. Lifelong friendships. Traditional residence halls and apartments, co-ed and single sex, plus theme housing. The best of the new (cable TV, Internet and more) on a beautiful 140-acre historic campus.
Tennessee's first college
Established in 1794 and a pioneer in opportunities for women and minorities. True to our Presbyterian roots, we strive to develop citizens distinguished by academic excellence, public service and high moral character.
Our Students
958 undergraduates from 36 states and 19 countries. Ready to make a difference in their lives and the lives of others.
Costs & Financial Aid
Tusculum is one of the lowest-cost private colleges in the country. The cost of 2014-2015 tuition, room and board total $31,750. Financial Aid can reduce that figure significantly. Approximately 97% of residential students receive some form of financial aid.
Faculty
One for every 16 students, with an average class size of 14. Creative teachers and dedicated mentors.
Alumni
Contributing in business, education, health, ministry and more. 95% say that Tusculum College prepared them well for their current job or graduate studies.
Research
Also encoruaged at Tusculum. Explains why all alumni who have reported applying to graduate school have been accepted.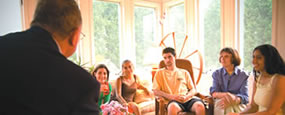 Service Projects
From mentoring at-risk youth to missionary work in India. Part of the curriculum and part of life.
Internships
Very convenient with our focused calendar. The networking and experience open real career possibilities.