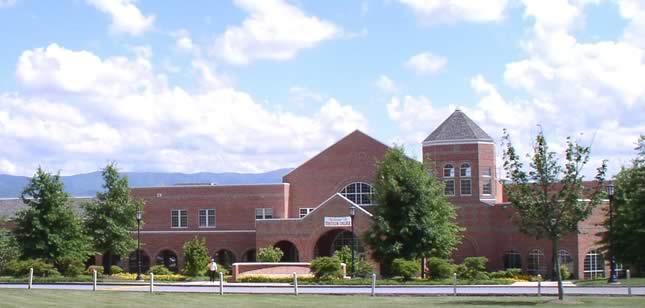 The Distance Learning Room is in Niswonger Commons 302. Other distance learning equipment is available.
Reserve Distance Learning Equipment
Please use this form to request Distance Learning Equipment. If a conflict exists between the time you request and a previously scheduled reservation, you will be notified of the conflict. You will also receive a confirmation once the reservation has been made.
Required fields are marked with a red asterisk: *