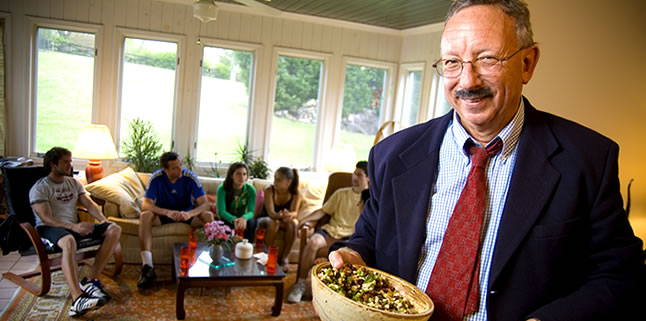 Religious Studies is a very important part of each student's academic preparation at Tusculum College.
ABOUT THE RELIGIOUS STUDIES PROGRAM
Students who have an interest in Religious Studies beyond the required course (CMNS 330 Hebrew and Christian Traditions [a requirement that can also be met by taking RELG 101 and 102] ) may elect to complete a minor.
A student planning to minor in Religious Studies should consult with the faculty in Religious Studies to determine which courses will be of assistance, especially in the case when graduate school or seminary may be in mind.