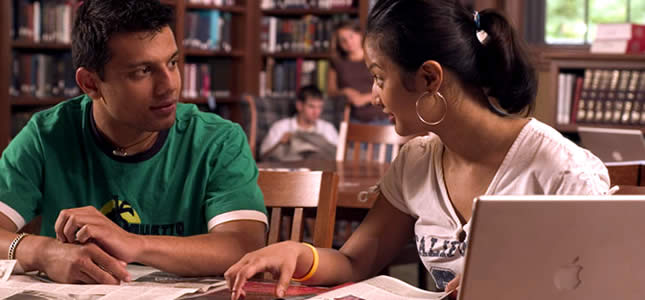 If you have a question about Tusculum College, but can't find the answer, you can ask it here!
ASK A QUESTION ABOUT TUSCULUM COLLEGE
Ask your question below, and we will either post the answer in the list of Frequently Asked Questions or respond directly to you.
We ask that you provide your name, phone number and/or email address so that we may contact you with the answer to your question.